Passion for challenge, our guidance!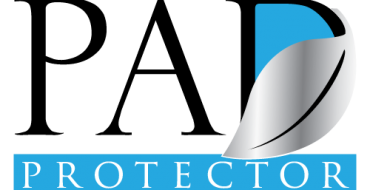 PAD Protector is the sanitary bed sheet that offers protection against liquids and practice….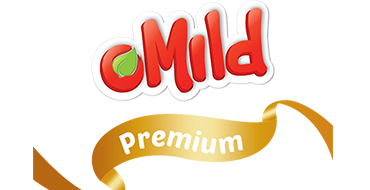 OMild is the newest product on baby diapers. This product is based on comforting features such as: high absorbing….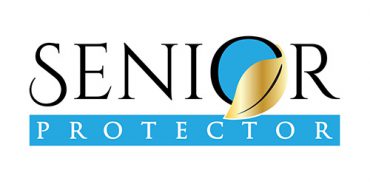 The incontinence pad is a product whose purpose is to retain and control the involuntary loss of urine in patients suffering from this dysfunction.
Is formed basically by a core composed by cellulose…
Passion for challenge, our guidance! With the purpose to offer to the Albanian market a local high quality brand, KA Trading Ltd started its activity on 2007. Our key to success stands with the FOCUS on the PRODUCT, no compromise with QUALITY and the satisfaction of END USER! In every activity of ours, we follow the principles of Integrity, Respect, Collaboration, Leadership and Correctness. These values unite KA Trading. These values help us to move forward in our everyday activity and to have strong basis every day and more. We claim the best.
.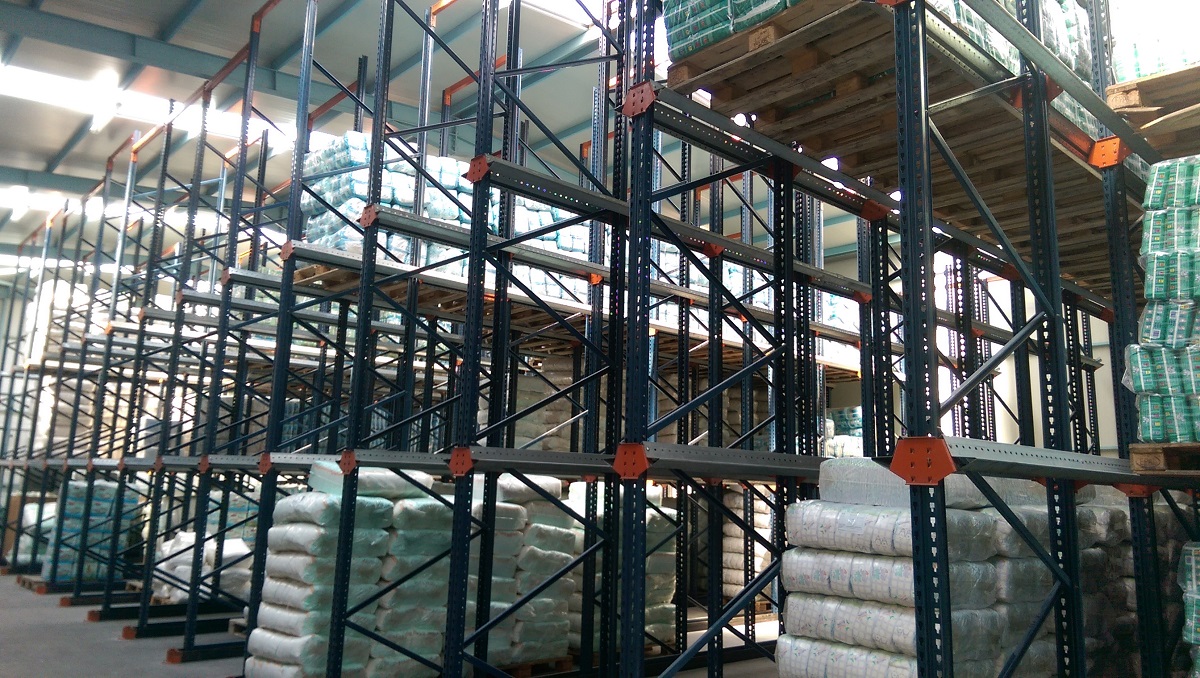 Address
Sedë Novoselë, 18 km, Vlorë (AL)
Email Us
info@ka-trading.com